Create an Encanto Themed Party with These 6 Top Tips
There is no question that the film of the year so far is Encanto. With all the parents complaining about having songs about 'Bruno' on repeat now is the time to jump on the hype. Here are some top tips to help you create an Encanto themed party. 
1. Use Bright Colours
Bright colours are a must if you want to create an Encanto themed party. Countries within South America such as Mexico and Columbia receive a lot of warm sunshine meaning everything about them is bright and colourful. If you are creating an Encanto themed sleepover party I would suggest choosing bright coloured bedding as a base to build on. The bedding could have a subtle pattern but will work for photos if it's plain and bright. Here are some examples of bedding I have found online.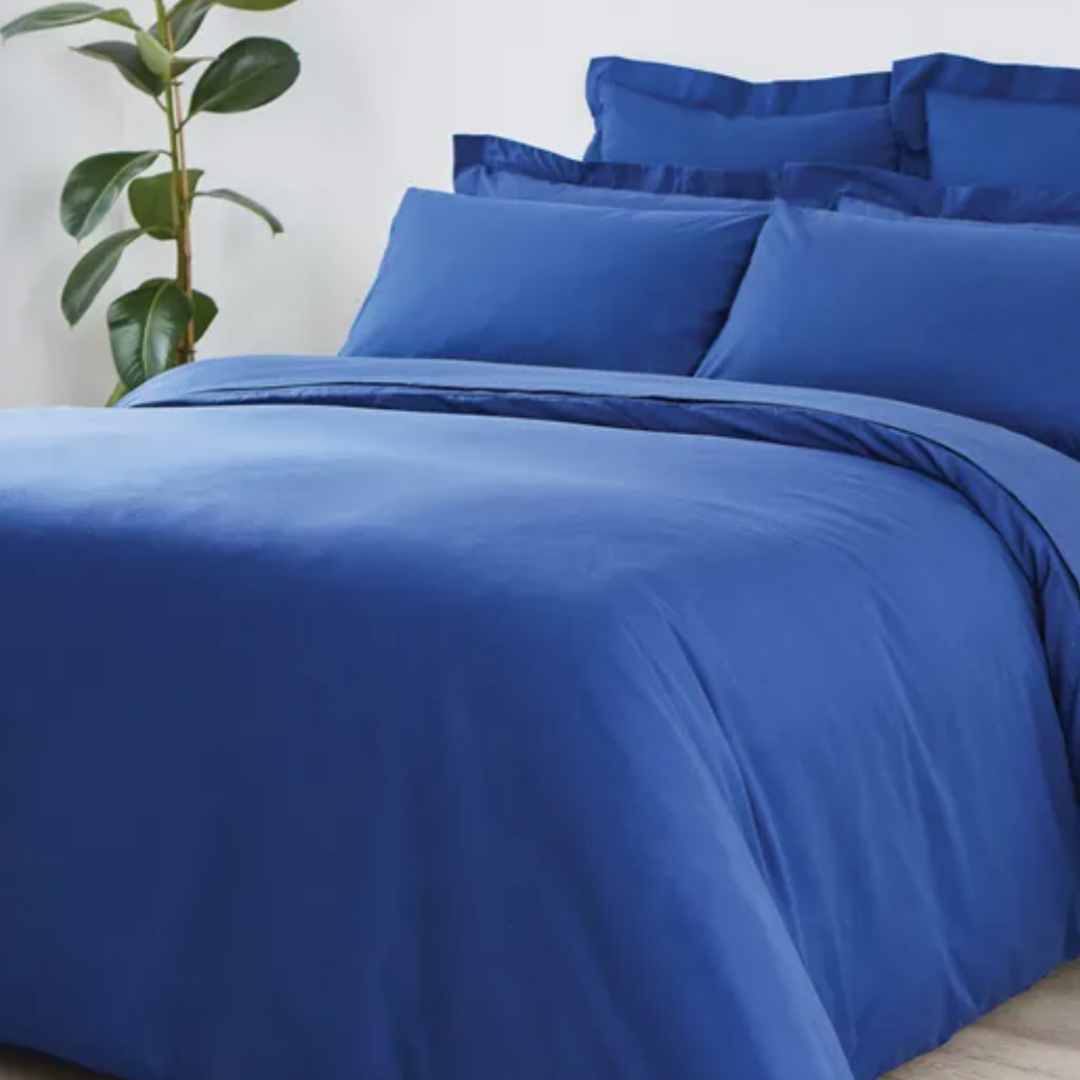 Plain Bright Blue Bedding from 




  Dunelm 


  Yellow Lattice Patterned Bedding 
   from Dunelm 
2. Mix Patterns 
South American countries like Mexico and Colombia are renown for their use of different patterns together. When creating an Encanto themed party you can give your party an authentic look by choosing soft furnishings such as patterned cushions. Be sure to choose items with bright colours that are different from each other. Stripes and aztec type pattern work well. Below are some examples of cushions that I have found online that I think would work well. These would be great for a luxe picnic in between some plain cushions, or taking centre stage on the bed at a teepee sleepover party. 

 Yellow tufted sun print cushion 
  from George at Asda
 

Kendi Textured Cushion from


 Dunelm 
3. Add Authentic Mexican and Colombian Items
Table-scapes are one of the up and coming trends circulating instagram at the moment. In order to create a table-scape that is an Encanto themed party, the use of a

Mexican Reboto

 table runner is a must. This is a fabulous example by a business on Etsy called Fiesta Love Creation. 
 

Mexican Reboto Table Runner from 



 Fiesta Love Creation 
A Rebozo table runner would also make a great throw for the end of a bed if you are dressing a sleepover for example. There are some fabulous examples in Macy's if you are based in the US and are wanting to spend that little bit more. If you search for Fiesta you will find a variety of wonderful items that are perfect for this theme.
Another way to add that original Mexican vibe is through the use of Serapes. The difference between a serape and a rebozo is who is meant to wear it. A rebozo is usually designed for a woman where as a serape is the traditional material placed over a mans shoulder. Also a serape is usually woven in stripes where as a rebozo is not.
Using this type of fabric to make table mats would look authentic and add to the South American atmosphere on a table-scape, luxe picnic or a breakfast tray for a sleepover. 


 

Mexican Serape
 by Unique Globe London 
4. Create Flower Displays
A huge theme within Encanto is flowers! This is why the use of flowers is a must when styling a party like this. There are some useful videos online demonstrating how to create a variety of flowers from paper which are great and fairly easy to follow. Other ways you can include flowers to create the perfect Encanto themed party is through the use of Chiapas like these. These are pom pom style  decorations embroidered with flowers that would look wonderful placed together to make a hanging decoration, or even as part of the table decorations. 
 

Chiapas sold by 




 La Milpa Mexican Shop 
Another way to add flowers to an Encanto themed party is via the use of cushions like this. A shaped cushion like this in a contrasting colour will provide the clashing of colours that you need with this theme. These cushions are from a range of home accessories in George at Asda.  
 

Lilac flower Cushion
 from George at Asda
And of course every party needs the instagram worthy back drop to make it the talk of the town. This one was found on the Pinterest page of Candy and Chili. It uses a combination of serape material and paper flowers. 
Flower Wall Back Drop
 by Candy and Chili Bar 
5. Bunting, Bunting and More Bunting 
Bunting is a great way to add a little extra drama to the party you are creating. It is very versatile as it can be used in almost any location. Whether it is hung between Teepees, across the ceiling of a room, around the outskirts of a table, it makes the perfect accessory to create your Encanto themed party vision. 
Using the traditional South American woven materials to make bunting will not only give you a more rustic look but a very authentic one too. Using different patterns and colours will really bring the Mexican party vibe. The bunting shown here is made using Mexican Reboto and was found on Etsy. 
 

Reboto Mexican Bunting

 
 by MX Arts and Crafts
One of the things that is great about planning a children's party is that you can actually involve them in creating some of the decorations as part of the activities during the party. An example of this would be this paper bunting. There are lots of videos online on how to create this colourful, traditional Mexican party decoration. Of course you can also buy this to decorate your party and leave the paper cutting to the professionals. This is a beautiful example of the perfect Encanto themed bunting, in my opinion. 
 Bright and Colourful
 Paper Bunting
6. Natural Materials 
South Americans are known for the boho eclectic style for parties. Bright, vibrant, colourful and also bringing in elements of nature and the world around them. 

An example of this can be seen in this wonderful table decor. The use of the real flowers is a great way to bring nature to the table. Bright, beautiful and exciting. A feel of the Encanto magic can felt through the way that this has be decorated. 
Pampas has been the 'go to' decoration for most party stylists around the world. The Encanto themed party should be no exception. This pampas looks to have been painted or sprayed in an array of colours making it the perfect addition to the decor at any Encanto themed event. Adding the flowers also brings that extra element to bring the theme to life. 
 Pampas and flower decorated mirror by  
 Set my Wed online Planning Portal 
There was so many wonderful ideas that I collected whilst researching this party theme. I have collated lots of those on my Pinterest board that you can find here.
There are so many ways to create this magical theme within your business and I hope that this has given you a few new ideas. For more theme and party inspiration come and follow me on my socials. 
Dreamee Teepees Academy 
Facebook.com/dreameeteepeesacademy
Instagram.com/dreameeteepeesacademy
Categories